Why & How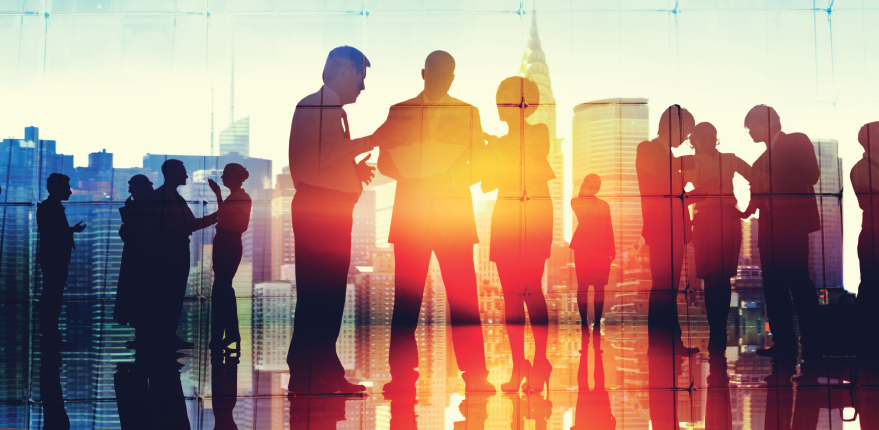 Creative and Cultural Industries (CCIs), design, arts, advertising, images etc. represent 3.3% of EU-27's GDP and a 3% of the total jobs in the European Union. CCIs are at the intersection of arts, business and technology representing highly innovative SMEs.
ChIMERA is an innovative European project tailor made to overcome barriers in the CCIs development, stimulating innovation, internationalization and cross fertilization.
ChIMERA aims at enforcing innovation of CCIs at European level through the development of transnational clusters, European networks and territorial synergies.
ChIMERA brings together a balanced partnership of public authorities, clusters, business agencies, chambers of commerce, innovation centers and universities covering the MED area.
Partner from: Italy, France, Portugal, Spain, Slovenia, Greece and Albania aims at establishing networks and cooperation between CCIs actors at both transnational and local level as well as at elaborating strategies to set up innovative clusters.
Such cooperation enhances the role of the CCIs as a valuable asset for the MED area and creates sustainable growth for all the involved countries.