Why & How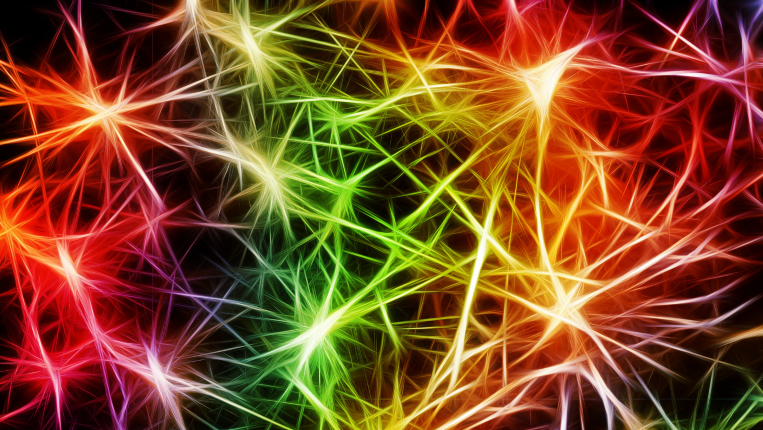 ChIMERA Plus project aims to promote the Mediterranean innovation capacities to develop smart and sustainable growth, transferring ChIMERA methodology unleashing the creative potential of CCIs in sustainable urban development. It will happen promoting the transition towards the EU green deal and urban sustainability and implementing strategic action plans for the specific contexts involved.
The approach to transfer ChIMERA methodology is based on a mentoring and capacity building process, where Giver partners adapt ChIMERA methodology to Receivers' needs and support Receiver partners in implementing ChIMERA process till the development of the strategic action plans for their specific contexts.
In particular, the process focuses on the regional CCI sector analysis, regional working groups involving main stakeholders and frontrunners analysis. Furthermore, at the end of the transferring process Giver partners will outline guidelines for the policy makers of MED area to support CCI sector and its role in achieving EU green deal objectives and urban sustainability.
The partnership is composed in balanced way by two Givers Partners (GPs) and three Receiver Partners (RPs): Nova Gorica Municipality, SARGA and SERDA; the project includes several Associated partners too.
GPs had a leading role in achieving ChIMERA's output to be capitalized and will provide the partnership and receivers territories with knowledge, good practices and lessons learnt arising from ChIMERA. Moreover, GPs have complementary competences and institutional roles (Public Authority and CCIs Cluster), therefore they will act in synergy and support RPs in adopting transferred output at operational and policy level.
---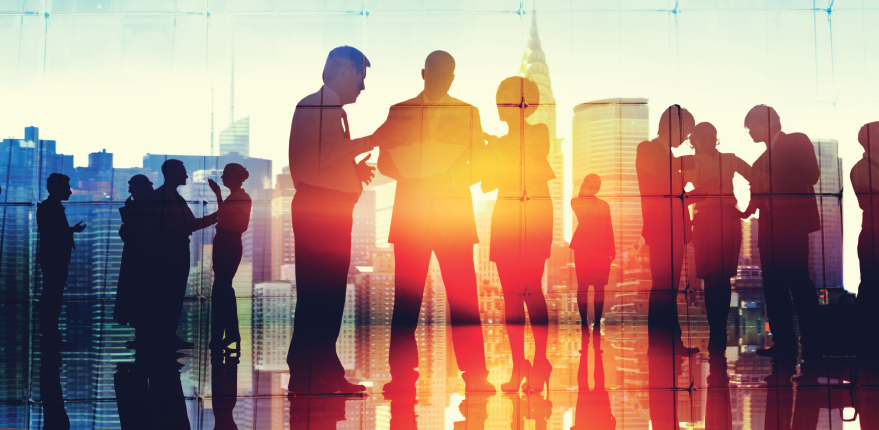 The following information relates to the project ChIMERA that was implemented from 01.11.2016 to 31.10.2019
Creative and Cultural Industries (CCIs), design, arts, advertising, images etc. represent 3.3% of EU-27's GDP and a 3% of the total jobs in the European Union. CCIs are at the intersection of arts, business and technology representing highly innovative SMEs.
ChIMERA was an innovative European project tailor made to overcome barriers in the CCIs development, stimulating innovation, internationalization and cross fertilization.
ChIMERA aimed at enforcing innovation of CCIs at European level through the development of transnational clusters, European networks and territorial synergies.
ChIMERA was a balanced partnership of public authorities, clusters, business agencies, chambers of commerce, innovation centers and universities covering the MED area.
Partner from: Italy, France, Portugal, Spain, Slovenia, Greece and Albania aimed at establishing networks and cooperation between CCIs actors at both transnational and local level as well as at elaborating strategies to set up innovative clusters.
Such cooperation enhanced the role of the CCIs as a valuable asset for the MED area and created sustainable growth for all the involved countries.