What we did from 01/11/2016 to 31/10/2019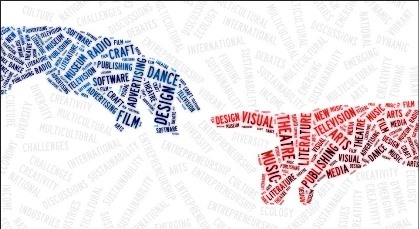 The following information relates to the project ChIMERA that was implemented from 01.11.2016 to 31.10.2019
ChIMERA established and consolidated a transnational network of CCIs supporting innovation and internationalization.
To do so, ChIMERA shared local best practices and developed transnational schemes and services for CCI clusters and relevant stakeholders.
ChIMERA activities are planned in the form of trainings, international trade and brokerage events, financial opportunities and schemes, cooperation and networking, regional policies implementation to favor an innovative and creative environment.
ChIMERA results are:
Transnational and local workshops
10 local bootcamps
10 local strategic action plans
1 transnational operational plan
10 cluster business plans
12 services for internationalization and innovation
20 financial tools
10 living labs and innovation projects
10 transferability plans
To see ChIMERA's presentation video follow this link